Democratic Club of Sunnyvale
The active, friendly Democrats of Sunnyvale, CA
What Is the Democratic Club of Sunnyvale?
The Democratic Club of Sunnyvale is an active and welcoming group that promotes progressive, Democratic values and positions. We provide a welcoming group for those in the Sunnyvale, CA, area to meet and promote Democratic causes. Join us to meet other people in this major Silicon Valley city where you can make the most use of your Democratic ideas and energy!
---
---
May Meeting
---
Agenda:

Jamie McLeod and Karen Hardy --Civility in Political Discourse

Jamie McLead was recently a City Council member in the City of Santa Clara. Karen Hardy is an activist in the City of Santa Clara and in Santa Clara County, and she is a Republican. Come learn how they get along.




Jim Griffith -- A Word From the Vice-Mayor on the State of Sunnyvale
Carol Weiss and Nandini regarding gun legislation in Sunnyvale
Gustav Larsson: A short update.
Pat Castillo - Sunnyvale City Council Elections
Democratic Club of Sunnyvale Board Elections
Saturday, May 18th

2:00 pm to 4:00 pm

696 Sheraton Drive

Sunnyvale, CA
Nancy Smith and Claude Nahum were delegates to CADEM 2013 - the California Democratic Party convention. The
California Democratic Party Regional Directors and Resolutions
are attached.
---
Sunnyvale City Council Elections
Two of our members are running for Sunnyvale City Council:
Jim Griffith, Vice-Mayor of Sunnyvale. Check out his campaign website - jimforcouncil.com.
Gustav Larrson, Chair of the City Planning Commission. His site will be available soon.
---
Welcome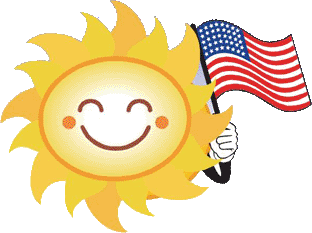 Services
Events
---
May Meeting - May 18th:

Jamie McLeod, Jim Griffith, Gun Lesislation, Gustav Larsson, City Council Elections, Election of Club Officers
June meeting - June 15th:
Steve Preminger - Chair of the Santa Clara County Democratic Central Committe Executive Committee
All meetings at:

2:00 pm to 4:00 pm

696 Sheraton Drive

Sunnyvale, CA